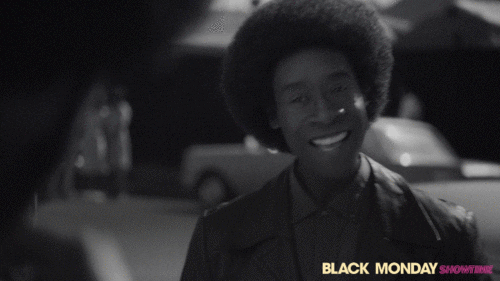 These aren't just restaurants we support once because Black Lives Matter is the trend right now, these are restaurants we can try and support whenever we can. Black lives matter today tomorrow and while we're
still
alive. Let's help keep some money in our economy. 
Trap Kitchen
Trap Kitchen originally started out in the Kitchen of young entrepreneur Prince Owusu aka Shakka's house. It originally began as a collection service but after gaining thousands of followers on Instagram and gaining the attention of more on BBC's Million Pound Chef Menu they went on to launch the Manchester and London based restaurants.
The London restaurant is l
ocated in Balham South London and they have  everything from delicious Snow Crabs, Lobster Tails to waffles and bang bang prawns (We've also heard the Mac N Cheese is astounding!). Give the restaurant a visit or call 07568 521 694 for take away and contactless pickup. They are also part of the Eat Out to Help Out scheme for the month of August BUT do book in advance. The lines are CRAZY!!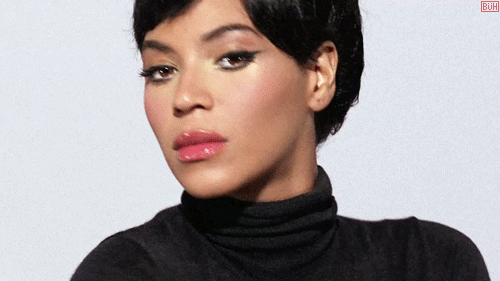 Caribbean Kitchen 
Set up in Mare street Hackney, East London this cosy restaurant captures the flavour of the Caribbean at an affordable rate. 
A friendly modern Caribbean Restaurant that features a menu that reflects the 
diverse community. You can appreciate the social blast of both customary and current Caribbean cooking, Fish, Vegetarian dishes and incredible tasting British foods. 
They offer both eat in and take away options.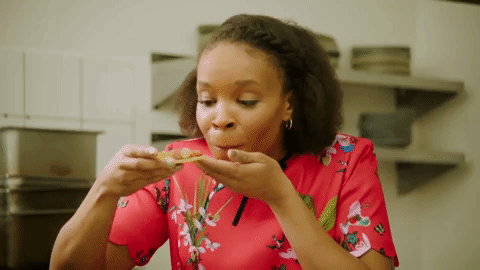 I Go Chop
Founded in 2015 with the aim to give a fresh insight into Nigerian culture and food I Go Chop has two locations in Camberwell, South London and Hackney. With a menu ranging from Jollof rice, Gizdodo to Yam porridge why wouldn't you want to check them out.  They offer delivery services too!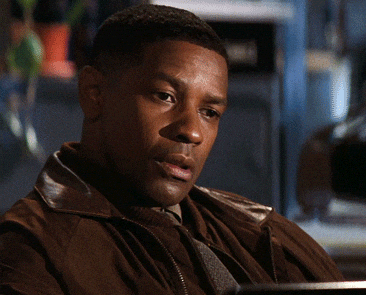 Treats Club
Following their mantra of "A party without donuts is just a meeting" Treats club is a Black owned business that offers delicious colourful treats that could brighten up any room. You can now find them in Hackney, East London! They also offer delivery services.