Dressing for autumn can be so unnecessarily difficult. It should really be as simple as throwing on a jumper and some biker shorts and calling it a day… Unfortunately due to climate change  the weather has a mind of its own but we here at the everyday Froday HQ are here to help. Fashunnnn Baby!
1. Layers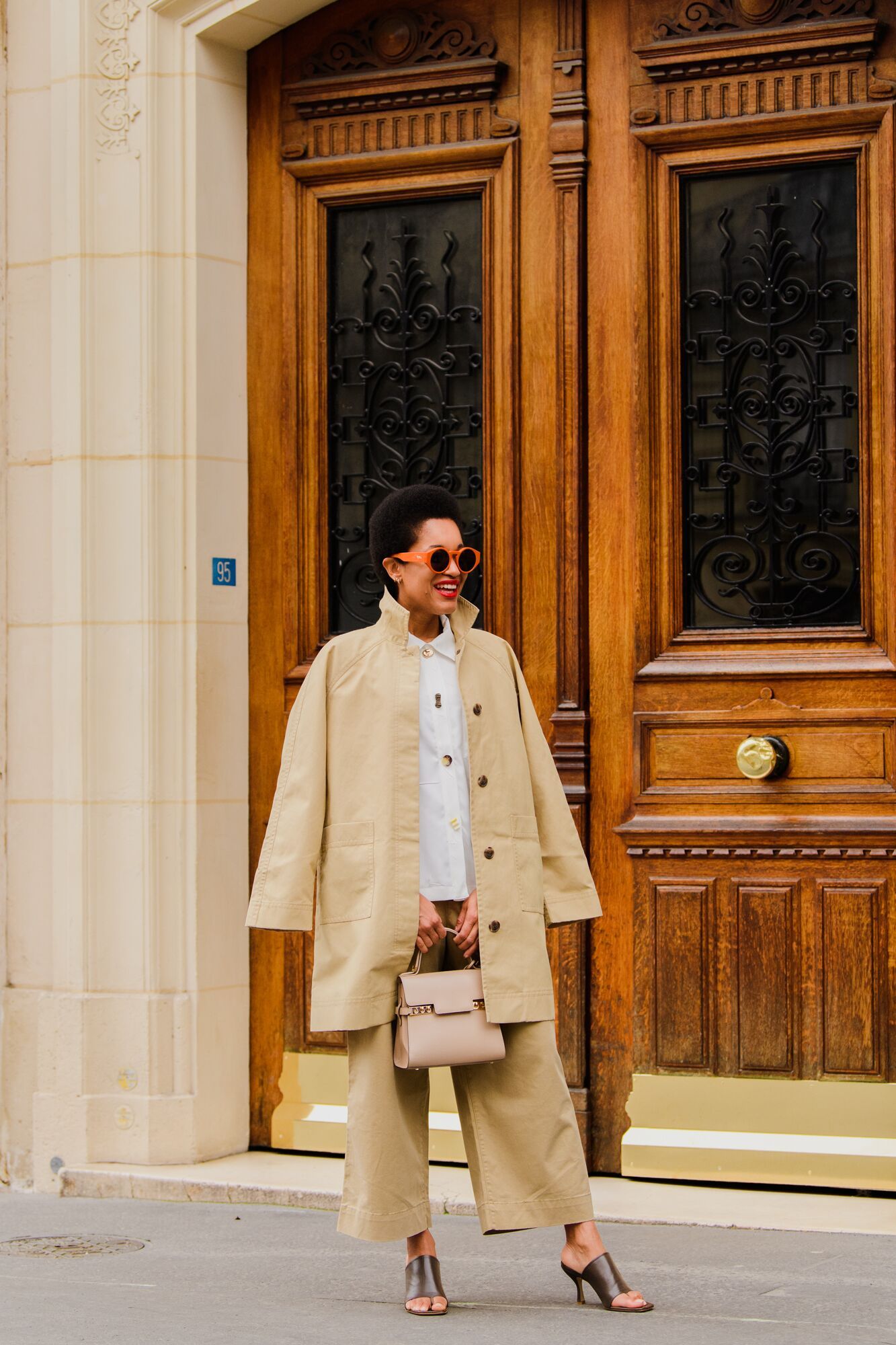 The worst thing about the weather is the unpredictability of never knowing whether it's going to be too cold or too warm, especially in the UK. You can fix the problem with a layered outfit, a nice neutral toned shirt paired with a contrasting long coat, end the look with your favourite trainers and some small dainty jewellery. 
2. Long Skirts 
One trend I'm so glad that made a comeback is definitely the long skirt and trainers combo! Tucking in a monochrome / warm coloured top into a skirt to give it a dressy casual style.
3. Turtlenecks
I used to hate wearing them as a child but now? They're my favourite thing!! You can layer them and layer them with a shirt or you could pair them with oversized ripped jeans… The possibilities are endless darlinggg! 
4. Slip Dresses
Cold but not cold enough to leave the dress in the closet? No worries, put on a short sleeved shirt underneath it and a long trench coat to tie the whole look together by wearing Trainers / Converses and your usual everyday bag.