Hmmmmm, it's Interesting how several of today's past and present trends were created by African American and Black people yet our names have never been mentioned in conversations regarding fashion and society's beauty standards. Come onnn look at ussss we set trends, we never follow, it is in our DNA oh. Black people continue to be underrepresented and not even credited in industries that depend on our creativity, aura and style. ASEM!
So today I want to illuminate Black culture's influence on fashion through five popular trends we see today!
Fat Laced Trainers

This trend started in the late 1980s and is still going strong today. The idea was to have thicker laces to accentuate your shoes by not only changing up the lace style but tying the laces up in a completely different way. This began among New York youth who originally got regular laces, stretched them, sprayed them with starch and ironed them until they were big enough. They used this style to differentiate who was down and it quickly gained heat and was picked up by Puma and Adidas.
Hoop & Door Knocker Earrings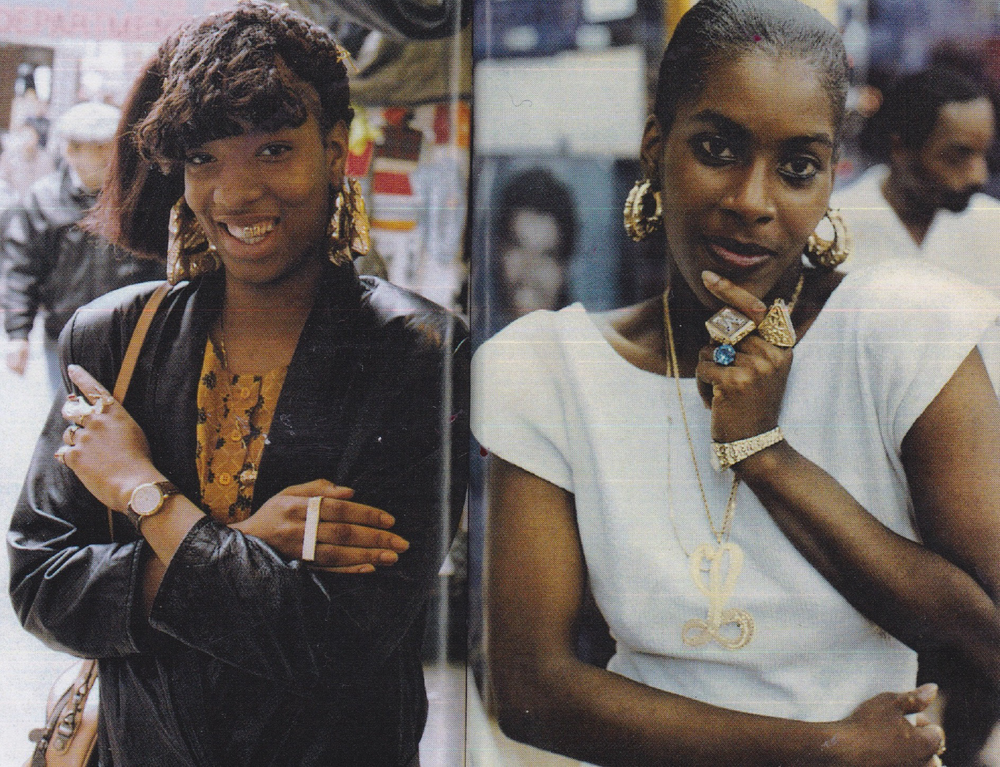 In the 1960's hoop earrings became popular in street wear culture during the black power movement. Black women were wearing these earrings to express their Afrocentric style and embrace their identity. Hoops are now a go to accessory when dressing up a casual and chill look! Door knocker earrings became super popular in the 90's through the likes of Salt N Pepper in the US and Jamaican culture in the UK.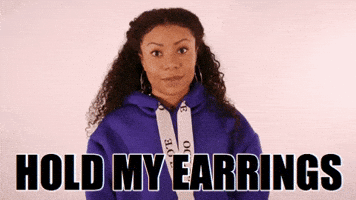 Gradient Sunglasses



A popular look which started in the summer of the early 2000's gradient sunglasses were adorned by our icons such as Beyonce and the trendsetter go getter Bad Gyal Ri Ri Rihanna. Now two decades later gradient sunglasses are still a staple fashion accessory.
Bucket Hats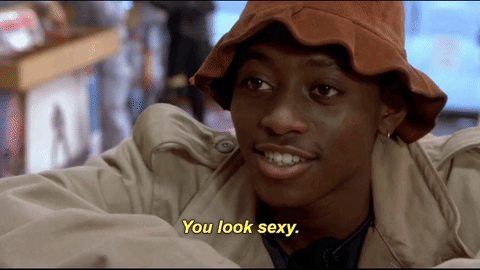 The Hip-Hop community does not get the credit it deserves hmm!! The Bucket Hat came through street style in the 1980's through the Hip-Hop community made famous by the likes of Run DMC and The Sugar Hill gang. Since then popular rappers such as Biggie Smalls, Jay Z and more have sported the bucket hat look. Many fashion houses companies such as Prada and Fendi have been a part of the bucket hat comeback
Grills
Grills are a staple trend in the Hip-Hop scene today however grills and gold teeth became popular through the Jamaican Dance Hall scene and the likes of Shabba Ranks who became famous because of his one gold tooth. It then circulated down south in Texas and to New York city and has been adopted by Hip Hop artists ever since.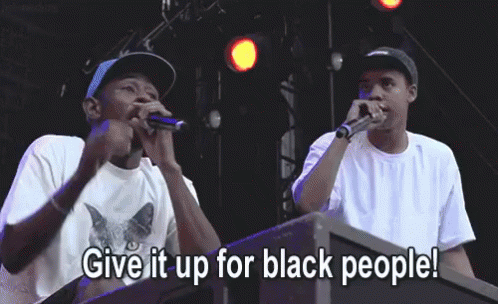 These are just a handful of the 1000s of trends black people around the world have set, let us know what other trends there are.
We set trends we don't follow chaleeee! 
 Peace and love Fro Day Fam!!