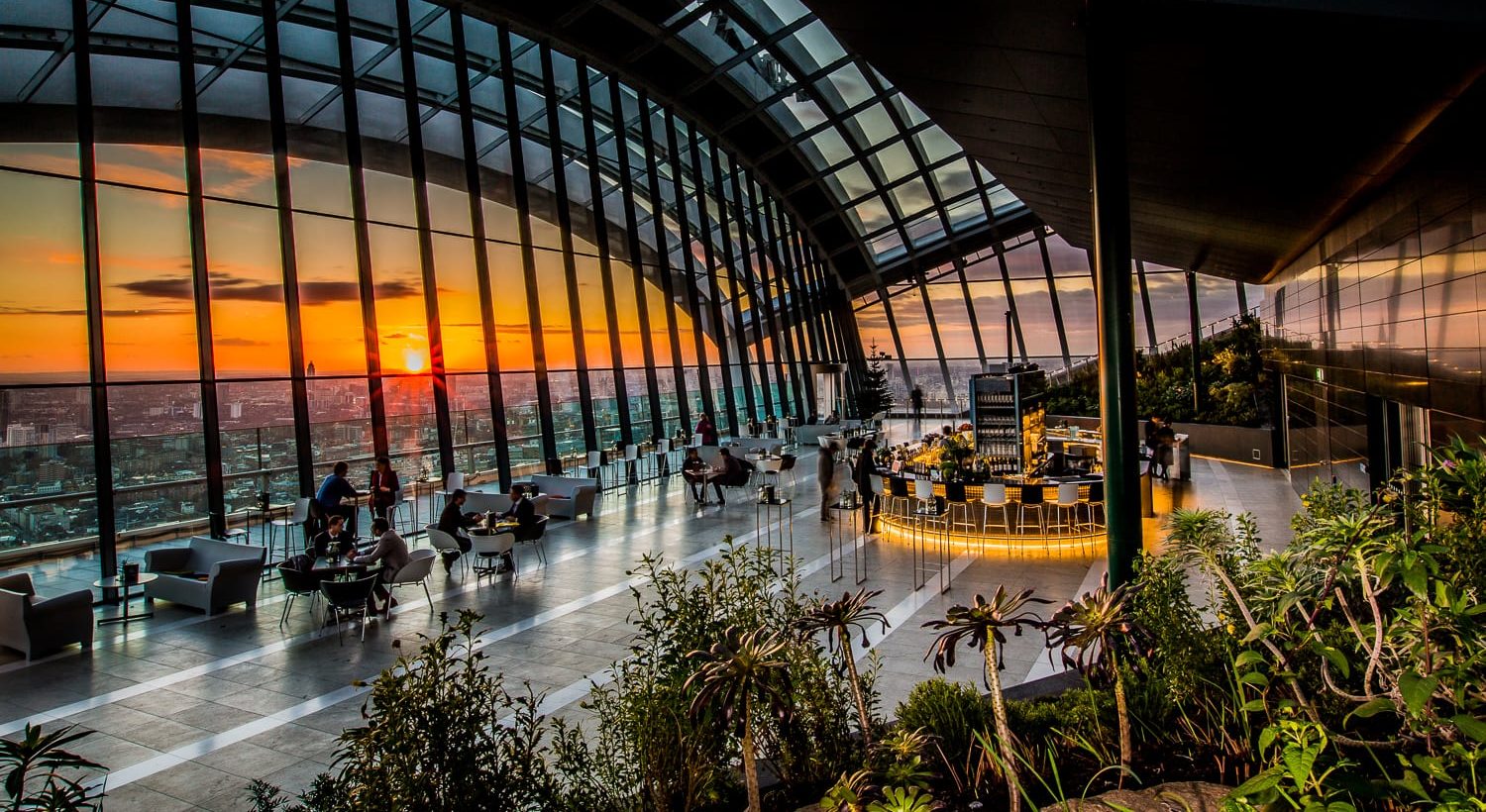 Slowly but surely London and the world is starting to open up again (despite the conversations of a second wave). So If you are bored with your regular selfies and want to brighten and change up your Instagram feed and also have some cool places to visit with friends (while adhering to social distancing restrictions) keep reading because we have got you covered.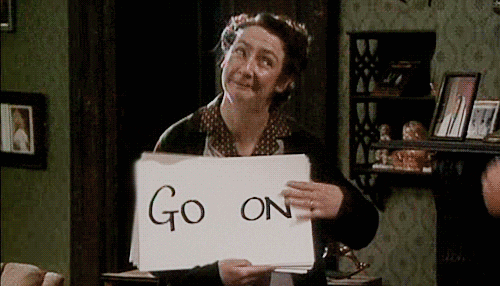 1. NEAL'S YARD
Hidden behind a street in Covent Garden,  Neal's Yard features a cute courtyard where you can sit outside and enjoy a pizza or a beer on the cobbled street. 
Top Tip: Arrive early to avoid any crowds
2.  SKY GARDEN
As London's highest Public Garden you get access to beautiful views of the City centre. Take aesthetic pictures with your friends next to the massive windows or beside the inside Tropical Garden.
Pro Tip: Book ahead to get good seats!!!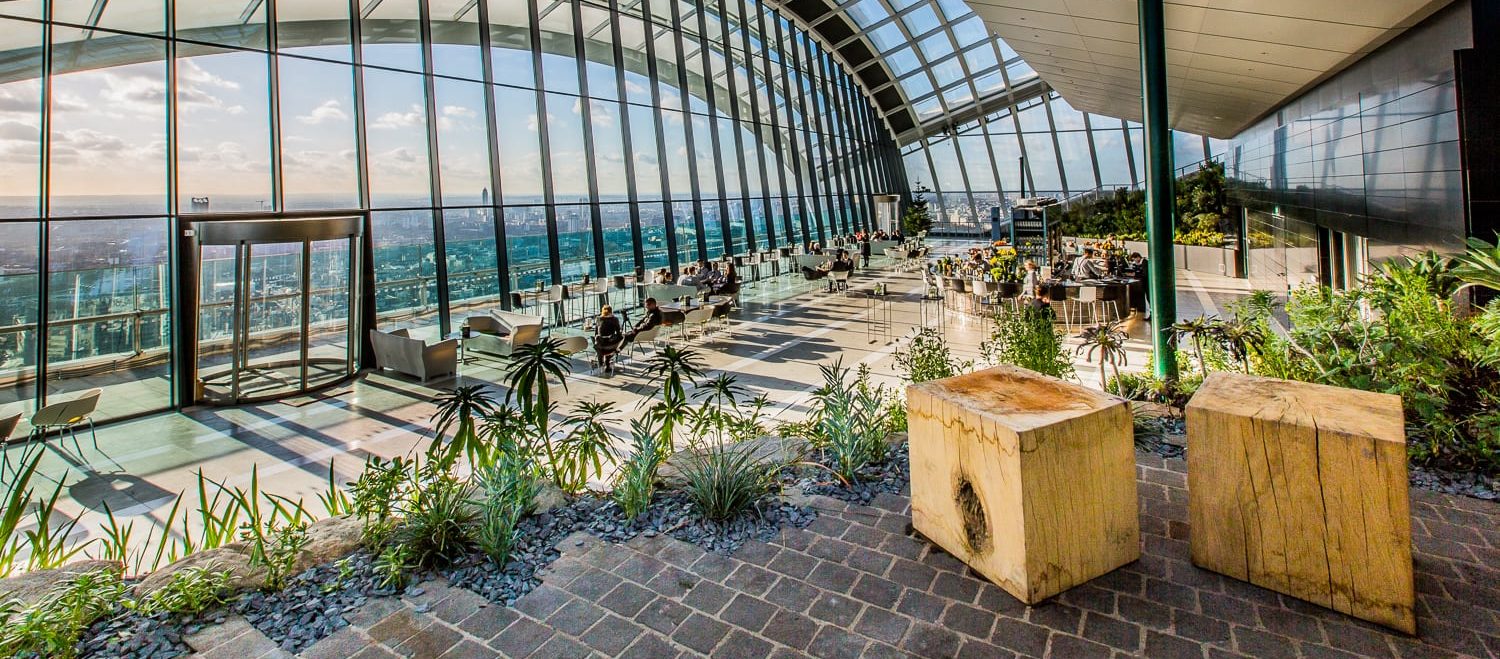 3.  COVENT GARDEN
As we've seen from Neal's Yard, Covent Garden is FULL of Instagrammable moments!
In particular the Covent Garden Apple market which sells delicious fresh fruit, veg and handmade crafts!
It's open every day from 10-6pm 
4. PEGGY PORSCHEN
Peggy Porschen is a (relatively) new bakery in Belgravia. The main attraction is the exterior of the store with its pastel pinks vintage bicycle and well placed flowers.
Once you've finished getting your high quality pics you can go inside for some drinks 
These are just a handful of spots in London to take cute pictures and live your best influencer lifestyle honey!! As the summer is in full swing we hope you make the most of it because we shall soon be returning to the cold dark days :(