Chaleeee when the government announced the Covid-19 lockdown procedures none of us expected this to impact our hair and beauty shops. I mean SURELY SURELY the hair and beauty shops should be classified as essential businesses! HEH! come and see wahala! As Black people it is unfair we are not offered the simplicity of getting our shampoos, moisturisers, creams and hair products from the supermarket. But as Black people, one thing we know how to do is pivot and shift to the times sweetie! Quarantine enabled us to seek and find Black owned beauty shops and brands and you know as for us here at the Fro Day HQ  we are all about supporting Black owned businesses!!  
Let's Goooo! 
Floco Hair
Floco hair is a Black owned online retailer. Floco's aim is to make Black hair care affordable for everyone! No ridiculous prices for your favourite brands or extortionate delivery prices. They aim to be the market leader of Black hair care so they can reduce and eventually eliminate the chance of anyone buying counterfeit hair products.
Byooti.co
Byooti is an online and pop-up shop, which aims to provide a holistic range of Afro-Caribbean hair and beauty cosmetics. It is your one stop shop for all things Black hair care dedicated to providing quality service to the Black community.
Antidote Street
Antidote Street is an online destination for high quality hair care products, curated especially for women with afro, curly and multi-textured hair.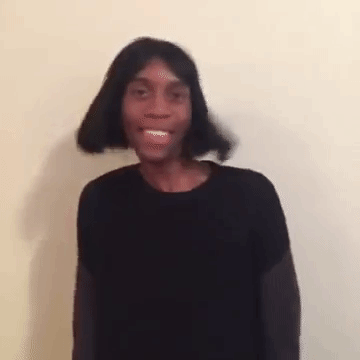 My sistas, if there was ever a time to make the switch to black owned businesses and brands it is now oh. We must make sure we put our valuable money in the hands of the people that know about our own hair and skin. 
Let us know below of any other sites that we should check out and we will add them to this list! 
Peace and Love Fro Fam xxXXxx