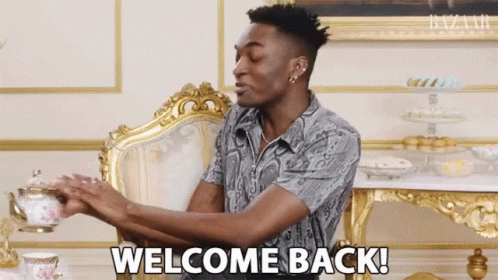 As we celebrate Black History Month we often use this time to celebrate with the Black community worldwide. Here at Everyday Froday we've compiled a list of just some of the incredible inventions Black people have done that have benefited us as a society! Enjoy!
 The Carbon Filament by Lewis Howard Latimer
Invented by Lewis Latimer the Carbon filament was one of his major inventions which turned out to be a key part in the development of the incandescent lightbulb. Latimer was a patent draftsman and also worked closely with Alexander Graham Bell and had sketched out ideas for the telephone, he also invented an early air conditioning unit!
The CCTV by Marie Van Brittan Brown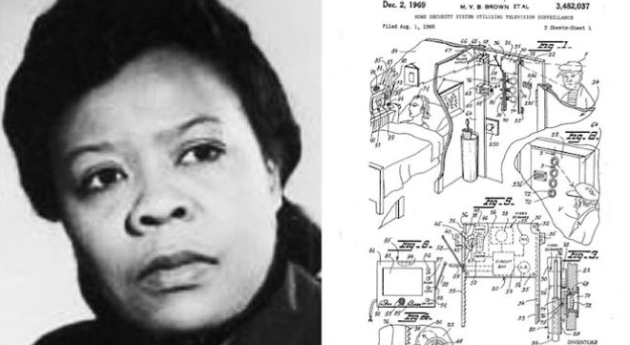 The first home security system was designed by a BLACK woman, Marie Van Brittan Brown had worked on and invented numerous mini objects while juggling her career as a full time nurse. One of the many objects that eventually landed was the groundwork for Closed Circuit Television security (CCTV) in which she and her husband developed and were granted the patent in 1966!
The World's Fastest Computer by Philip Emeagwali
After dropping out of school in Nigeria early on to join the Nigerian Biafran War at 14 Philip Emeagwali later went on to develop the world's fastest computer. After completing school through self education, he went on to study in America through a scholarship becoming multi degreed and becoming a Civil Engineer at the Bureau of Land Reclamation in Wyoming, USA.
In 1989 he won the Gordon Bell Prize for an application of the CM-2 massively-parallel computer. The computer that could perform 3.1 billion calculations per second. He has been deemed as the "Bill Gates of Africa".
The Supersoaker by Lonnie G. Johnson 
Now depending on how old you are this may completely miss you but at one point in time The Supersoaker was a MUST have growing up. Invented by Aerospace Engineer Lonnie G. Johnson who has a whole list of credits and is a well respected engineer working for NASA and the US Airforce. The Supersoaker was invented in 1990 and has gone on to be one of the world's best selling toys ever since. 
Now this is just a handful of a long line of Black Excellence. This Black History Month take some time to educate and research some of the numerous contributions Black inventors have given us.