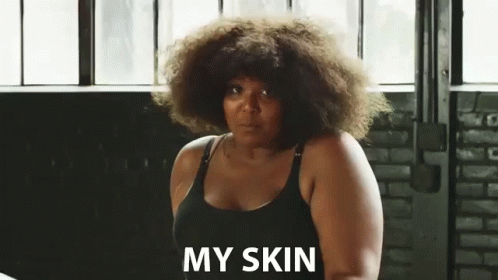 In this day and age Social Media has warped the way we view each other and more importantly ourselves with the addition of filters and Face-tune.
We tend to forget that we are all beautiful just the way we are. So we here at the Froday HQ have created a list of some of our favourite body positive Instagram accounts.
If you need some more positivity on your Instagram timeline stay tuned!
Jessamyn is a body positivity activist! She teachers her followers about yoga regardless of level and is always encouraging people to be themselves and use their voices!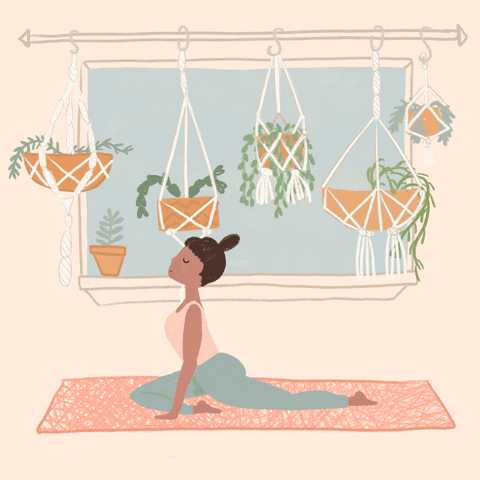 Tunde is a fitness instructor who empowers her followers to challenge themselves everyday and embrace their fitness mistakes.
Not only is Rodrick a "freedom fighter passionate about ending systemic racism" he is also a broadway actor and the founder of core rhythm fitness. He also post hardcore workouts and Spiritual blessings.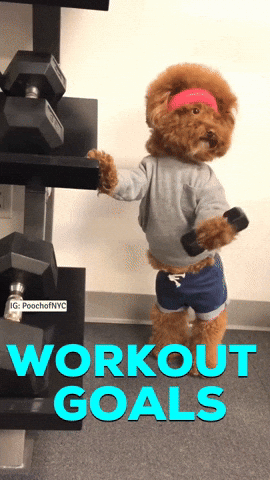 Singer and songwriter Lizzo always stays blessing our Instagram feeds with healthy body positivity and all her achievements.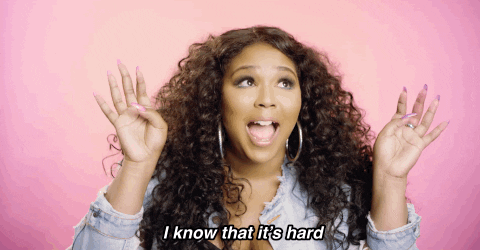 If you're looking for major inspiration and motivation this quarantine look no further than the Alex who specialises in tough love workouts familiar to the style of the NBA teaching!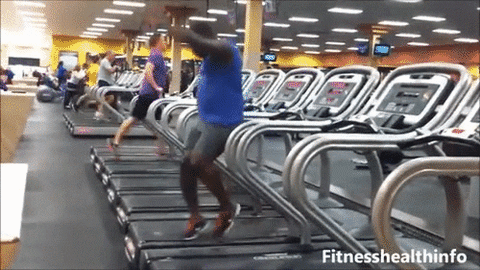 Nedra is a positive health and wellbeing therapist who communicates with her followers new ideas and ways to talk and empower themselves, her account is a safe space for anyone struggling with their own mental health.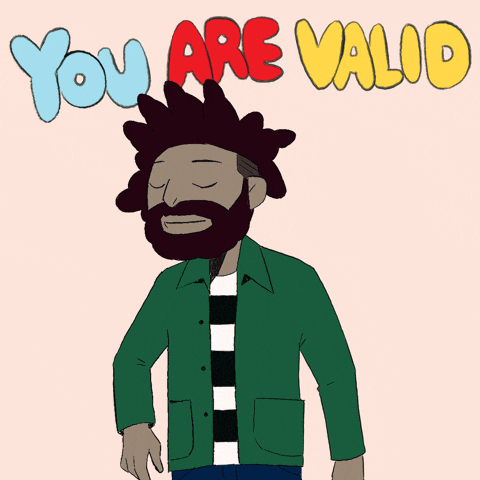 Dismantling diet culture and the harmful effects of misinformation and the stigma behind it means re informing everyone with actual information and nutrition guides. This is a very helpful account for positive and genuine dietary information!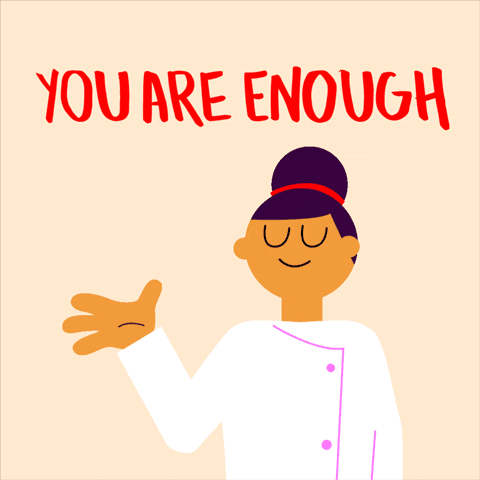 Remember you are beautiful just the way you are !! 
Until next time Froday Fam
Peace, Love and Afrobeatsss xxxXXXxx