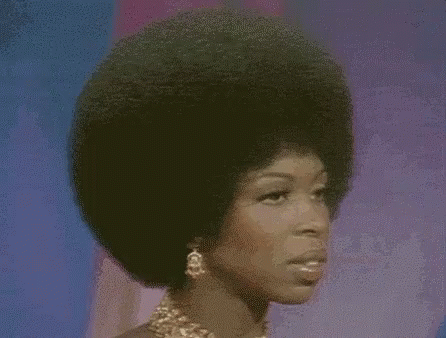 September 15th marks the official World Afro Day!!
Yes, a day dedicated to the excellence that is Black Hair baby!! So how are you rocking your fro? Or how will you style your hair in your obligatory Afro appreciation Instagram post? 
Don't worry we have your back for both! TWA or a long Afro this is for
all
of you! Check out our post on three natural hairstyles you can rock with your Afro!!
AFRO PUFF 
As the Lady of Rage once said! "I rock rough and stuff with my Afro Puffs.. Rock on!!"
Who doesn't love a good puff? Fun and very easy to achieve with any length of hair you can even accessorise with a headscarfs, clip, pins you name it! We love a versatile look!!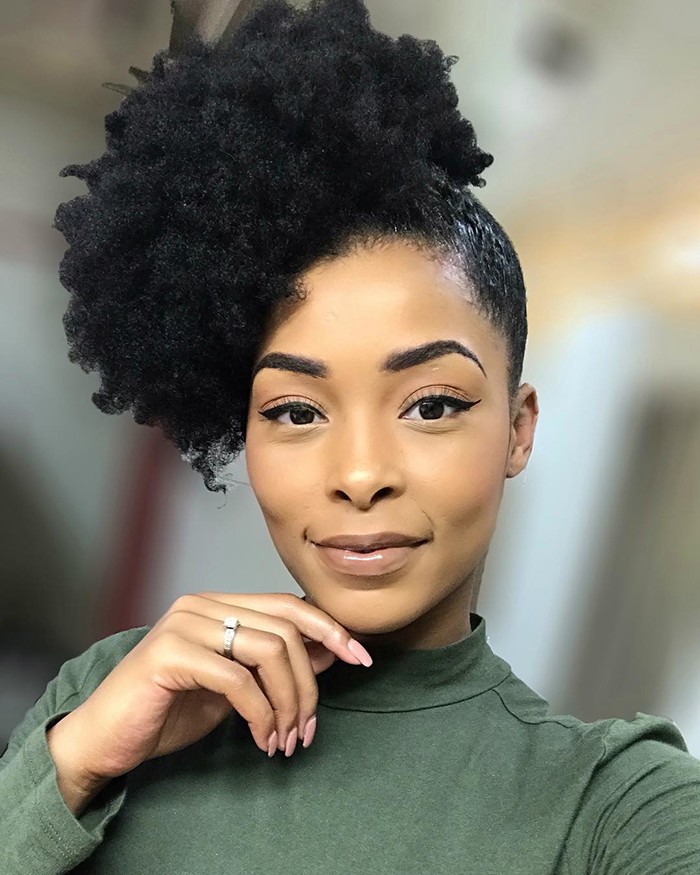 TWIST / BRAID OUT 
The power of the Twist out!!
Now let's be honest, it does take some patience to perfect this bad boy but once it's right OH CHALEEE IT IS PERFECT. There are so many variations and the trick is to find out which works best for you. There's the original twist out, then you have the braid out, the flat twist out and the three strand twist which is not to be confused with the braid out (Yes, I know it's confusing). Now depending on which one you decide to do and how long your hair is you may require a massage after but the juicy bouncy curly and coily results are all worth it sis!!!! 
SPACE BUNS
No one has ever said that you're too young or too old to rock space buns. If Princess Leila can rock side buns and make it work and become a fashion icon in both earth AND the milky way there is nothing stopping you from rocking this look and all it's unique variations. You can rock them in puffs, your can braid them, you can have the sides out and add beads the variations are endless!! 
These are three of the simplest Natural Hair styles that you can try out. Let us know if there are any other natural hair styles that you love!